Giant Sunshine Coast have teamed up with Studio 19 Rentals to bring you a rental option to fund your next bike!
Whether you are a beginner, weekend warrior or a professional rider, we can help you ride away with the bike of your dreams!
Studio 19 offers:
No ongoing account keeping fees or charges.
Return at any time after 6 months.
Apply to purchase any time, even after 1 day.
Optional protection plan available.
Maintenance and repairs included.
Low monthly payment.
Why Rent?
Beginners
For those new to cycling, there is often anxiety about whether they will enjoy it, how much they will use the bike, or whether they may outgrow the equipment too quickly. By renting you can try out the sport, with the right equipment and give yourself the best possible chance to develop your passion.
Experienced
Do you love new technology? Always wanting to see which bikes have got the latest and greatest running gear? You will never have an outdated bike by using the upgrade feature with Studio 19. You may even be able to claim your rental payments as a tax deduction.
Sound too good to be true?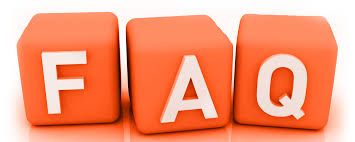 Click here to check out the Frequently Asked Questions
Then come in store and we will talk you through the rest.